Welcome to Victoria General Hospital
Important updates regarding COVID-19
Be sure to visit the Province of Manitoba website for the information and resources related to COVID-19.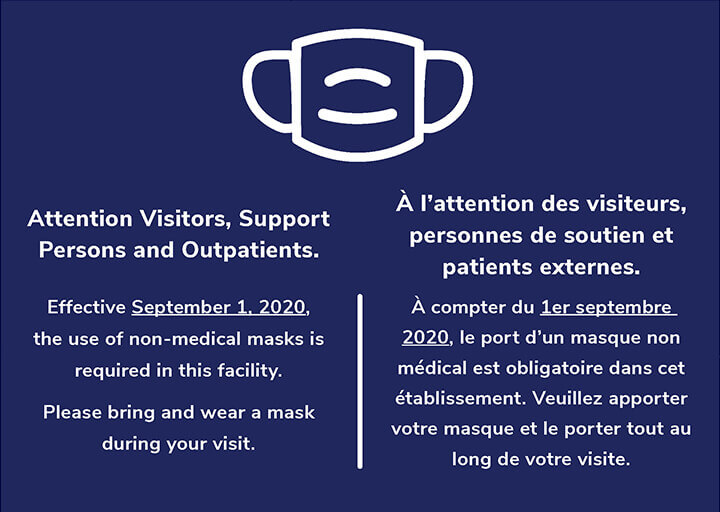 ---
About Us
On behalf of the entire health care team, welcome to the Victoria General Hospital website, a proud member of South Winnipeg Integrated Health & Social Services.
An operating division of the Winnipeg Regional Health Authority (WRHA), Victoria General Hospital (VGH) is a community hospital located in south Winnipeg and offers a wide range of inpatient and outpatient services, including:
Urgent Care
Low Acuity Units
Geriatric Rehabilitation
Day surgery
Endoscopy services
Mental Health Services
Bariatric Surgical Care
We know that exceptional care involves more than good medicine. That is why our concern for you extends to every part of your stay. It is our goal to provide you with the best care possible and make your hospital experience comfortable.
The WRHA is in the process of consolidating health services in our Healing our Health System Plan. This plan focuses on consolidating services in order to maximize expertise and the focus of care ensuring more timely access to the right services.
Visit http://healingourhealthsystem.ca/ for more information on where to go for care or for more information on the changes in Winnipeg. Also feel free to contact the VGH Patient Relations Office at 204-477-3419 if you have any questions.
For VGH general or patient inquiries, please call 204-269-3570 and we are happy to direct your call.