Welcome to Victoria Hospital
Updated Respiratory Virus Guidance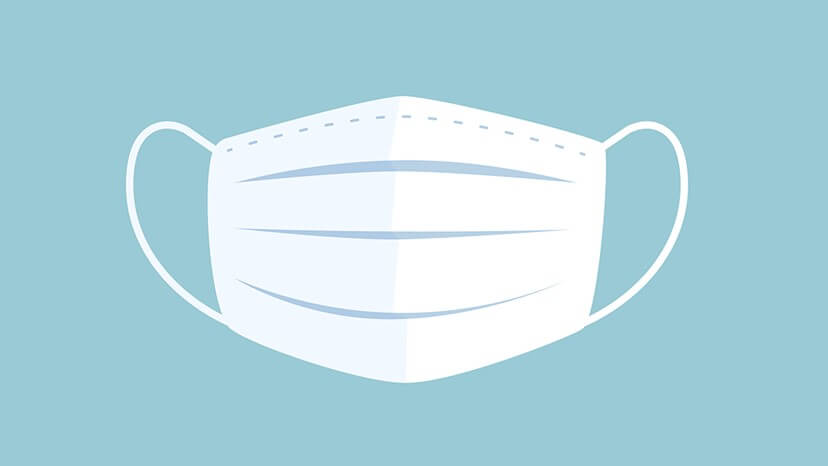 Effective October 18, 2023, health care workers will be required to wear a medical grade mask while interacting with patients, long-term care residents and clients. This applies to all health care workers in all settings (acute, long-term care and community). Learn more here.
For more information see the additional resource links below:
COVID-19 Uncontrolled Outbreak Protocols
Visitor Access Acute and Long Term Care
Visitor Access
Victoria Hospital is a mask-friendly facility
General visiting hours are 9:00 a.m. to 8:30 p.m.
Visitors are welcome at the Victoria Hospital, but we ask that the following guidelines be respected for your well-being and that of the other patients:
no more than two visitors with a patient at a time
physical distancing between patients and visitors is encouraged
visitors bringing in food or beverages should speak to a nurse before offering it to the patient
if you have a cough, fever, runny nose, diarrhea or another contagious disease, please do not visit.
VH promotes a scent-free environment in response to health concerns. Some people have reactions to chemicals in scented products. Your cooperation in our efforts to accommodate them is appreciated.
Please understand that we may need to interrupt a visit to provide care to the patient.
To prevent the spread of infection, general visitation is restricted on units experiencing a respiratory outbreak. Visitation may be impacted in the case of a confirmed or potential outbreak or upon direction of the Chief Provincial Public Health Officer and is subject to sudden cancellation.
Visitation Guidelines for Acute & Long Term Care
Routine Practices and Additional Precautions
Mask Usage
Visitors may be required to wear a medical mask or other Personal Protective Equipment (PPE) according to the "Zone" they are visiting or according to site/unit requirements. Facility staff will provide guidance on what is required.
Vaccine Eligibility
For information about the vaccine, including who is currently eligible, visit manitoba.ca/vaccine.
Additional Resources
---
About us
On behalf of the entire health care team, welcome to the Victoria Hospital website, a proud member of South Winnipeg.
An operating division of the Winnipeg Regional Health Authority (WRHA), Victoria Hospital (VH) is a community hospital located in south Winnipeg and offers a wide range of inpatient and outpatient services, including:
Urgent Care
Low Acuity Units
Geriatric Rehabilitation
Day surgery
Endoscopy services
Mental Health Services
Bariatric Surgical Care
We know that exceptional care involves more than good medicine. That is why our concern for you extends to every part of your stay. It is our goal to provide you with the best care possible and make your hospital experience comfortable.
For VH or patient inquiries, please call 204-269-3570 and we are happy to direct your call.